Essential Cleansing Solution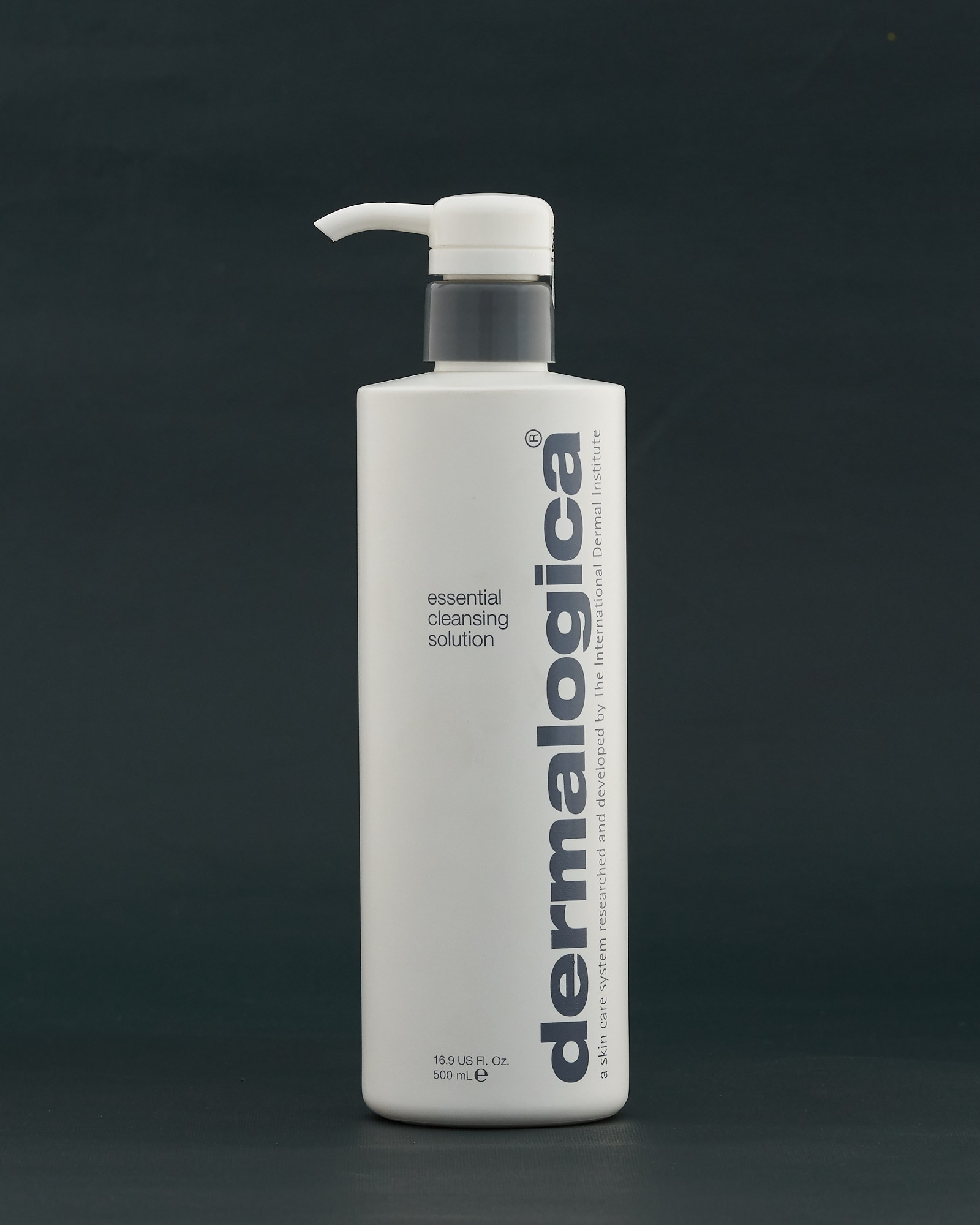 Essential Cleansing Solution
What is it?
A gentle creamy cleanser, great for dry, dehydrated or mature skins.
Rich, creamy cleanser suitable for dry, dehydrated and mature skins. Non-foaming formula gently lifts impurities while replenishing dry skin and maintaining moisture levels. Moisturising Safflower Oil softens and conditions while invigorating extracts of Rosemary and Lemon refresh tired skin. Water-soluble, this soothing emulsion rinses off easily, leaving the skin clean, soft and supple.
Why we love it!
This is a really lovely simple cleanser, if you find yourself a little sensitive this is also a great one to use. It will help to restore the natural barrier if you are feeling dehydrated, its also a great one to switch to in the winter months. Not drying at all, you feel nourished but totally clean!
How to use it!
Apply to dry hands and dry skin - no need to water. Use about a 10p piece size and massage over the face avoiding the eyes. rinse with water, soft cloth or sponges. This can be used morning or night after preclease/precleanse balm or double use to create a double cleanse.